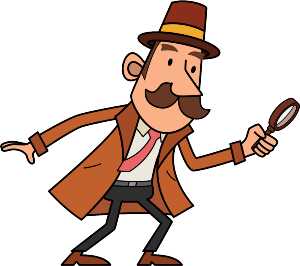 SEE IT ALL
HOME INSPECTION & WIND MITIGATION
A Thorough Home Inspection Where We SEE IT ALL!
Available 7 days a week
We Offer a Military and First Responder Discount
SERVICES WE OFFER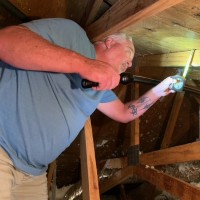 WIND MITIGATION
This is a required inspection for homes of all ages that will help to REDUCE YOUR WINDSTORM INSURANCE! This practice assesses how well all parts of the home and its structure can resist high wind loads in the scenario of hurricane winds and strong storms. A wind mitigation inspection can help identify add-ons or alterations to lower possible windstorm losses, allowing insurance companies to reduce costs.
VIEW OUR PRICING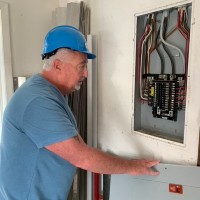 HOME INSPECTION
When purchasing a new property, a thorough home inspection will provide a detailed report of ALL aspects of the home's current state. A home inspection will inform you of any current problems along with the likelihood of future problems occuring if the wanring signs are present. A home inspection from us will allow both buyer and seller to more accurately discuss repair terms and potential problems.
VIEW OUR PRICING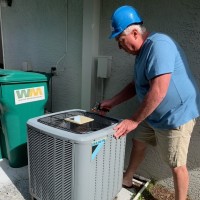 4 POINT INSPECTION
A 4 point inspection is REQUIRED by insurance in order to issue a home owners policy on homes 30 years or older. A 4 point inspection covers the 4 most vital parts of a modern home:
Plumbing, Roofing, HVAC, and Electrical
This inspection will help the insurance and the buyer to know the home will be an investment, not a liability.
VIEW OUR PRICING