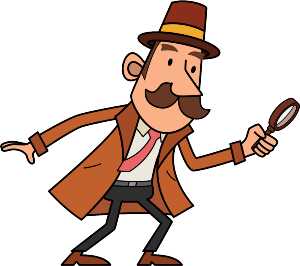 SEE IT ALL
HOME INSPECTION & WIND MITIGATION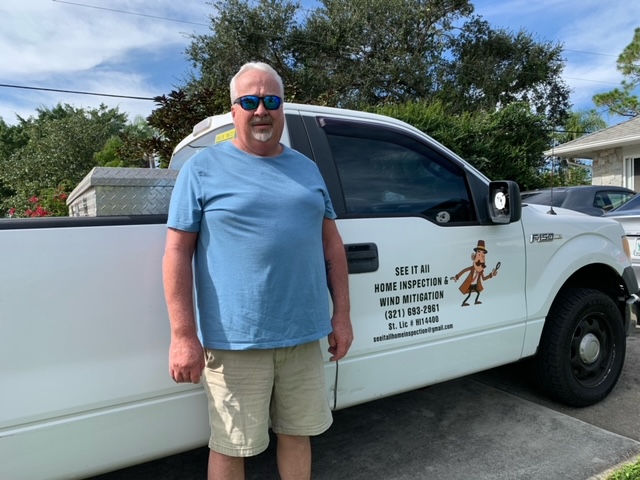 25 YEARS OF EXPERIENCE DOESNT LIE
Previously a local residential home constructor, Rob has been building homes in your communities for over 25 years. With all the knowledge of building homes from ground up he can precisely inspect your home from top to bottom. State licensed and insured Rob is sure to give prompt and reliable service from some who has wealths of experience and who truly cares about the health of your home.
Request an Inspection
WHY TO CHOOSE SEE IT ALL?
Local, Thoughtful, and Respectful
Already serving his local area for decades, Rob continues to help the community around him to strive. Every home is inspected with the same care he treats his own, as to see your home stay healthy is to help keep the community safe and beautiful. Rob works to provide confidence and pride in the safety and functionality of your home with a professional and dependable manner.
Both Licensed and Experienced
Not only is Rob state licensed and insured, but he has decades of experience building homes locally and literally knows them inside and out. He brings the same care and detail of constructing a home into inspecting it. With the high standards of an ASHI certified inspector and Rob's extensive knowledge of Florida building codes, you cant get a more confident inspection than from See It All Inspections.
LISCENSES AND CERTIFICATIONS

ICA CERTIFIED

STATE CERTIFIED
HI#14400

ASHI CERTIFIED